Nachdem ich euch ja schon gezeigt habe,was wir Frauen zum Valentinstag anziehen könnten,geht es heute mal um die Männer.Was schenken wir ihnen denn?Wir wollen Ihnen natürlich auch eine
Freude machen
.Vielleicht etwas selbstgemachtes?
YouTube
bietet da einiges und es ist ganz leicht nachzumachen.
Wenn ihr aber lieber etwas anderes verschenkt und vielleicht nicht die Zeit habt,etwas selbst zu basteln,dann kommen hier ein paar Ideen..
***
Now that I have showed you what we girls could wear on Valentine´s Day..it´s all about the men today.What could we give them as a little present?Of course we want to
have a little surprise
.Maybe a little DIY?A lot tutorials can be found on
YouTube
and it is super easy to re-create.
Bt maybe you don´t have the time for this.No problem,I have a few idea´s for you..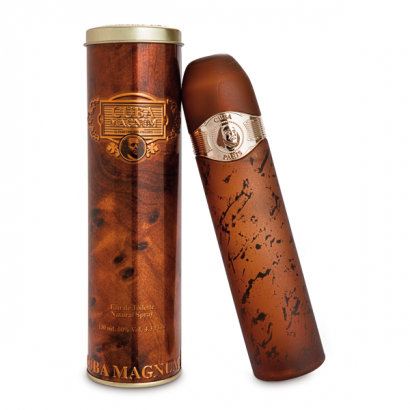 Wie wäre es mit einem Duft,in Form einer Zigarre? | How about a perfume in the shape of a cigarr?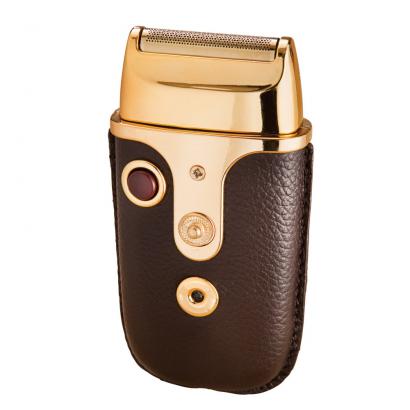 Oder vielleicht ein Mini-Rasierer?Da haben wir schließlich auch etwas davon :) | Or maybe a mini-shaver?We have benefits from this gift too :)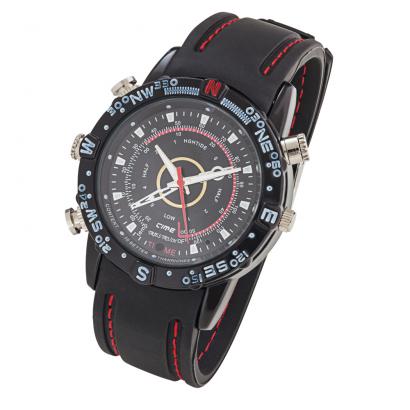 Vielleicht aber auch eine Armbanduhr mit eingebauter Kamera?Männer mögen solche Spielereien doch... | Or maybe a watch with a camera inside?Man love things like this...
Alle Bilder sind von | All images are from
Eurotops
!